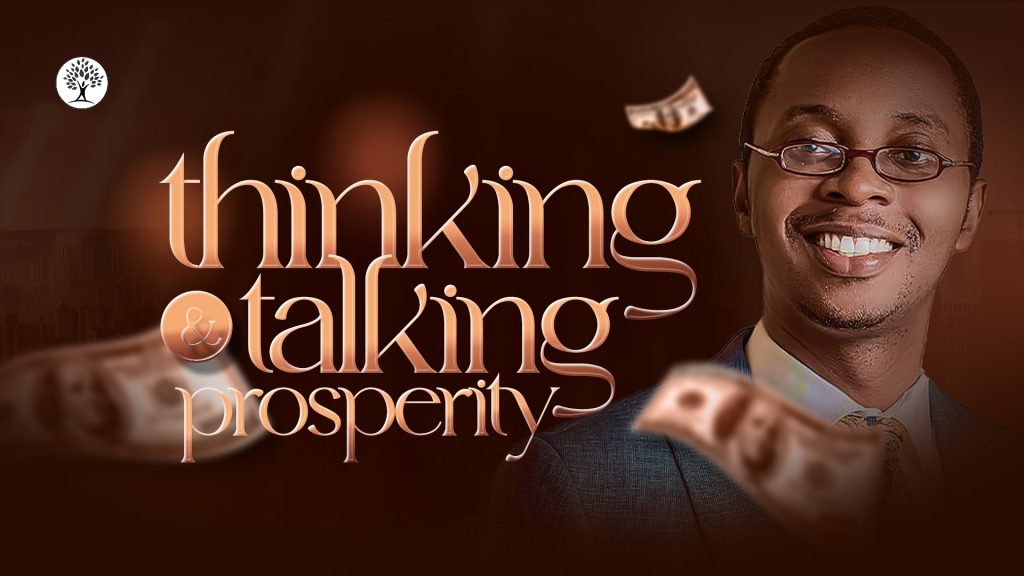 THINKING AND TALKING PROSPERITY
There is a heart link to prosperity and there is a mouth link to prosperity. There is nothing God has given you that doesn't have a global touch.
If your heart is not full of it, it cannot come out of your mouth. If you ask for something bigger than what your heart can carry, you will reduce it to the size of your heart.
Click here to download