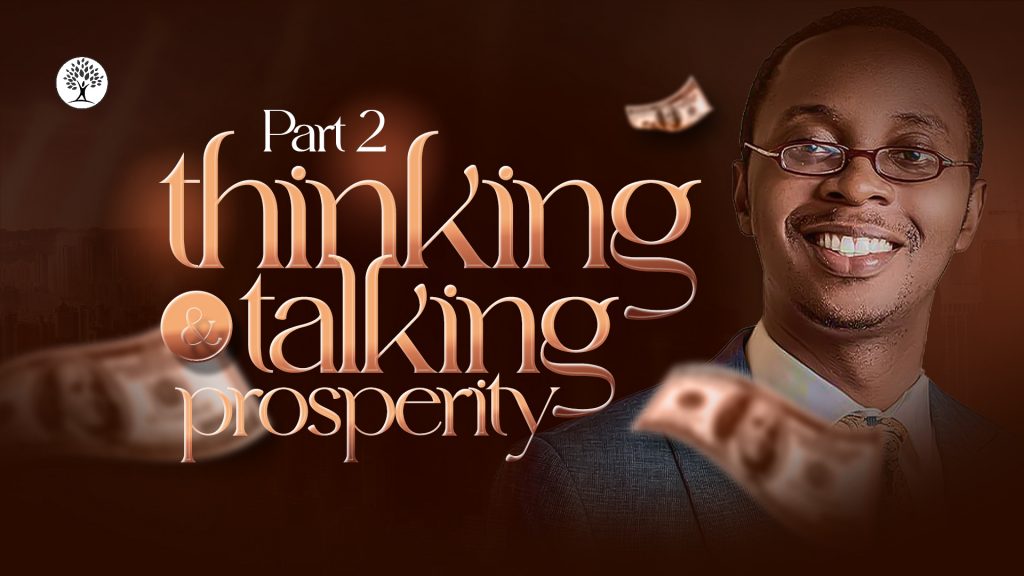 THINKING AND TALKING PROSPERITY 2
God uses the word to begin to write a new program in your heart.
God is not in the business of making things the same way. Once you know God, there must be a shift in your life.
Prayer will generate power, speaking will distribute the power. Our victory is in our speaking.
Click here to download