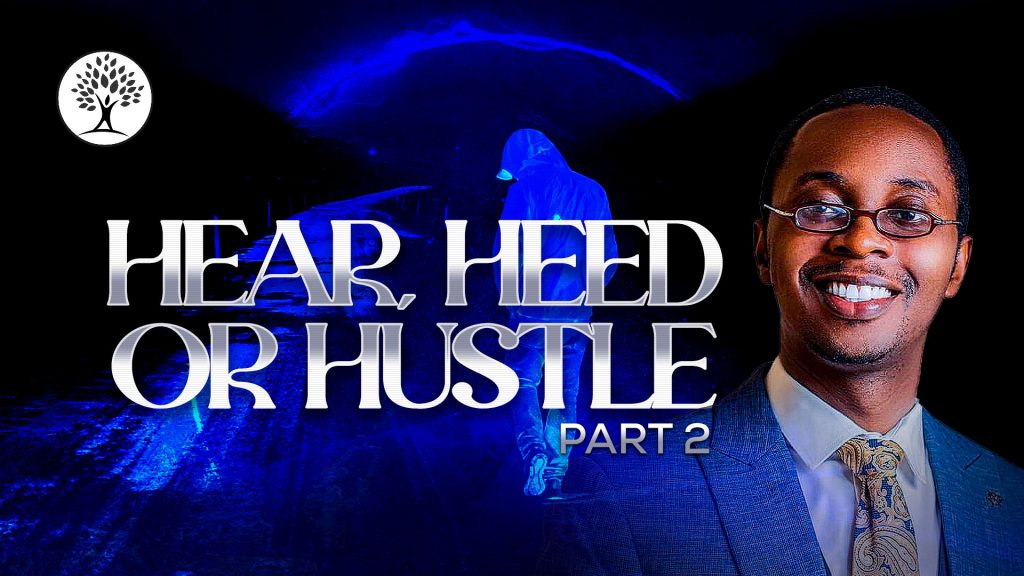 HEAR HEED OR HUSTLE PART 2
Kingdom prosperity begins with obedience to divine instructions.
The blessing of God is not to make you a container but a conduit. It should flow with and through you.
Faith begins when you come to the end of yourself. You won't see miracle until you enter rest.
The essence of your hearing is to obey. Obedience is what changes your level.
Click here to download