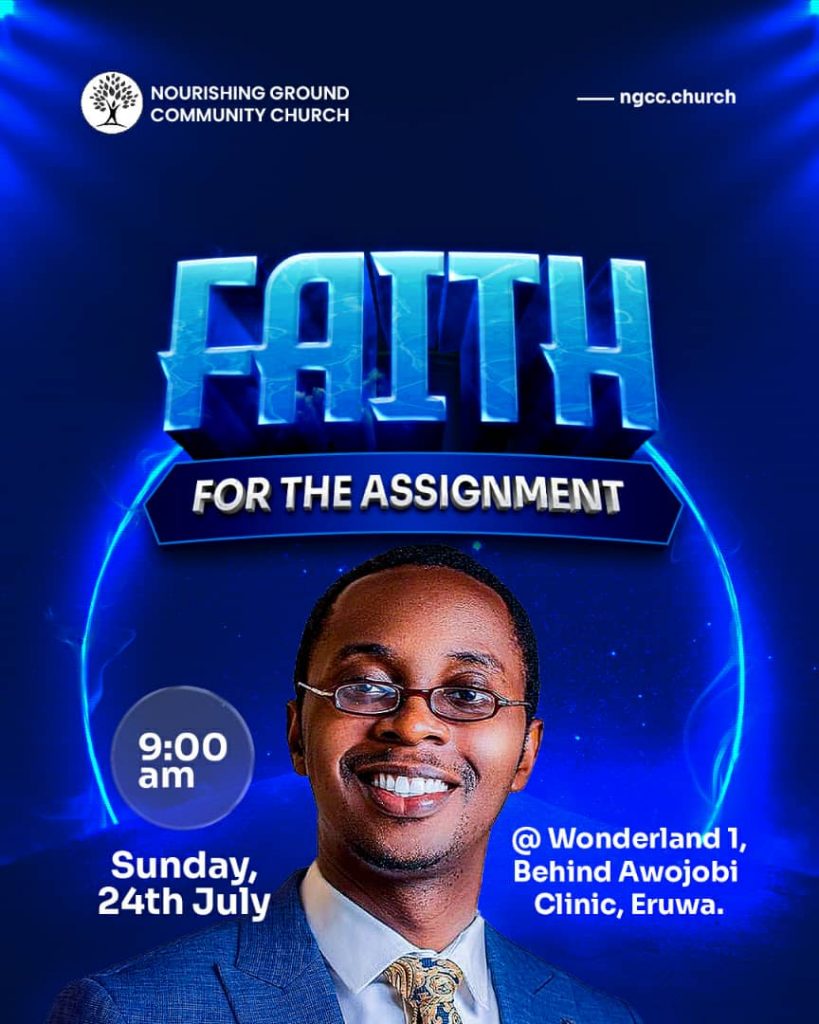 Faith for the Assignment
One of the pivotal elements you will need as a believers is FAITH.
And there is a measure of faith God has given to every believer but we must groom and grow that faith to commensurate the level of assignment God has given us.
This is because the assignment you don't have faith for cannot be fulfilled.
Click HERE to download and listen to the message