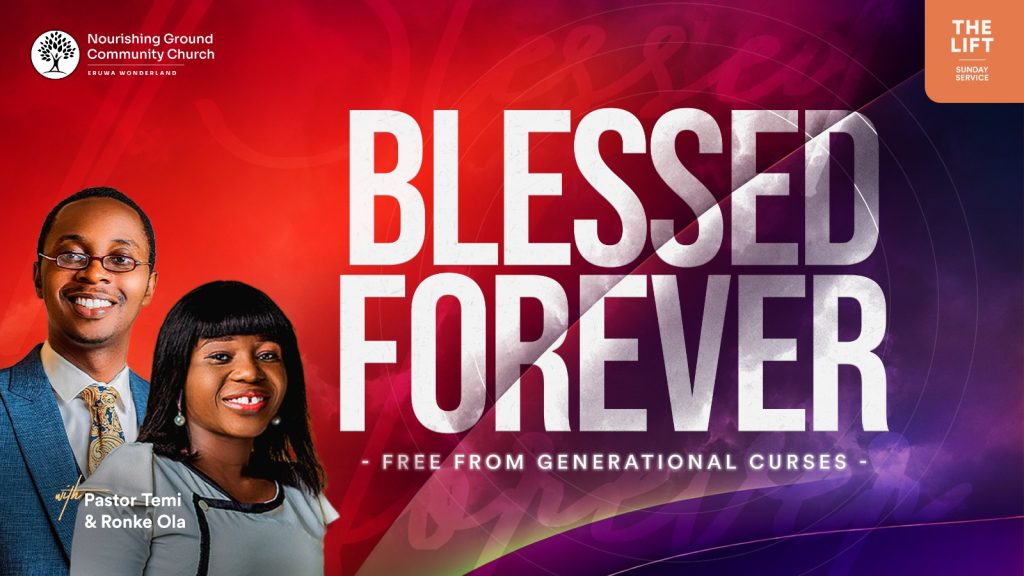 Blessed Forever (Free from Generational Curse)
God is blessed forever and that's why He can bless us forever. It takes a man who is blessed forever to bless others forever. The first word that God utters to man was a blessing.
The word of God locate you. A man that grace locates is a man the word of God has found.
Click HERE to download