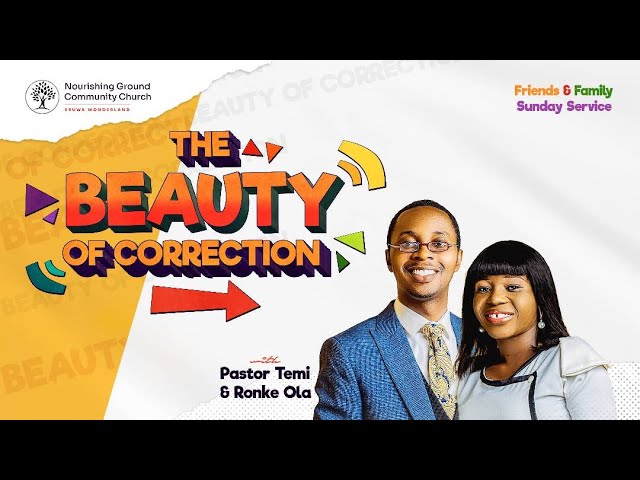 The Beauty of Correction
There is no one who can go far in life without correction. Men who don't go far in life are people that neglect correction. It is not EXCITEMENT that makes your life better, but ADJUSTMENT.
One of the prayers you must always pray in life is that the voice of correction will not be silent. Correction means to make changes, to amend, adjust, modify, or improve on a thing. It is a change that makes something better than it was before.