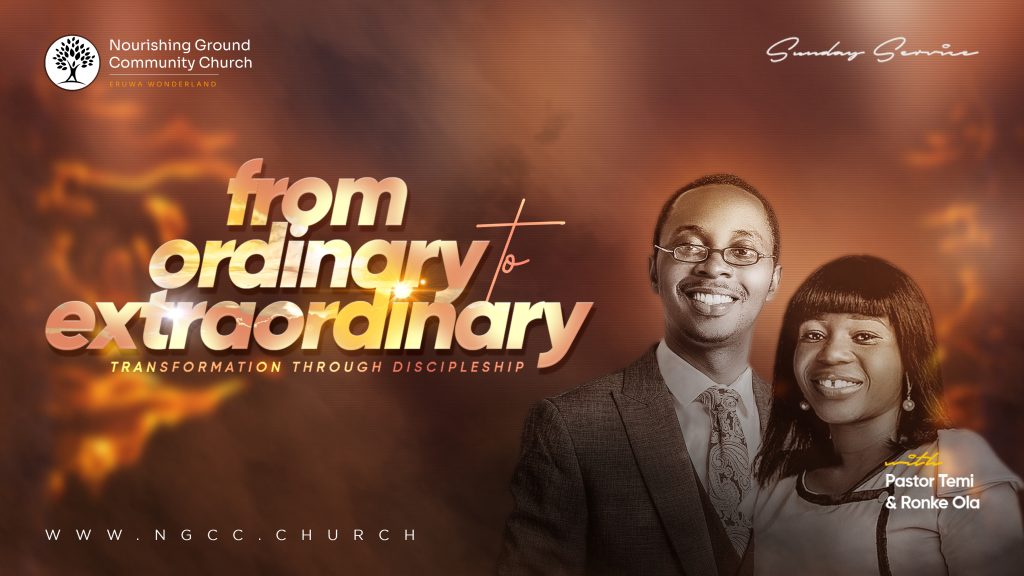 From Ordinary to Extraordinary (Transformation by Hearing)
The greatest battle we fight now is not necessarily witches or wizards, but what goes on in our mind. The Bible instructs us to be careful of what we hear and how we hear.
Anything that is in your life that is against the word of God is what the devil uses as an instrument of war.
Click HERE to download