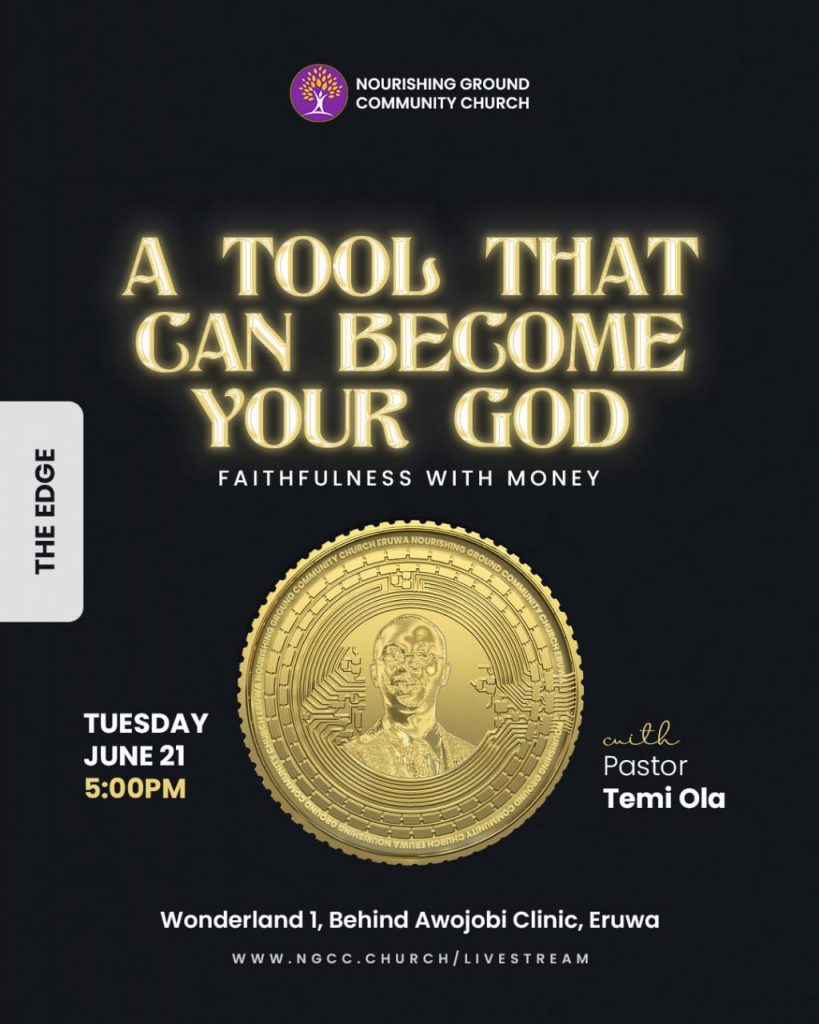 A Tool That Can Become Your God
Every blessing of God should always take you closer to God. If it takes you away from God, it's no longer a blessing. Money is one of God's blessing to His children and He expects us to be a good steward of it.
How can you steward money without being a slave of it? How can you enjoy money without allowing it to draw your heart away from the source – God?